As the Chief Technology Officer of DCI, I wear many hats and don't often get the chance to spend a whole day at a project construction site.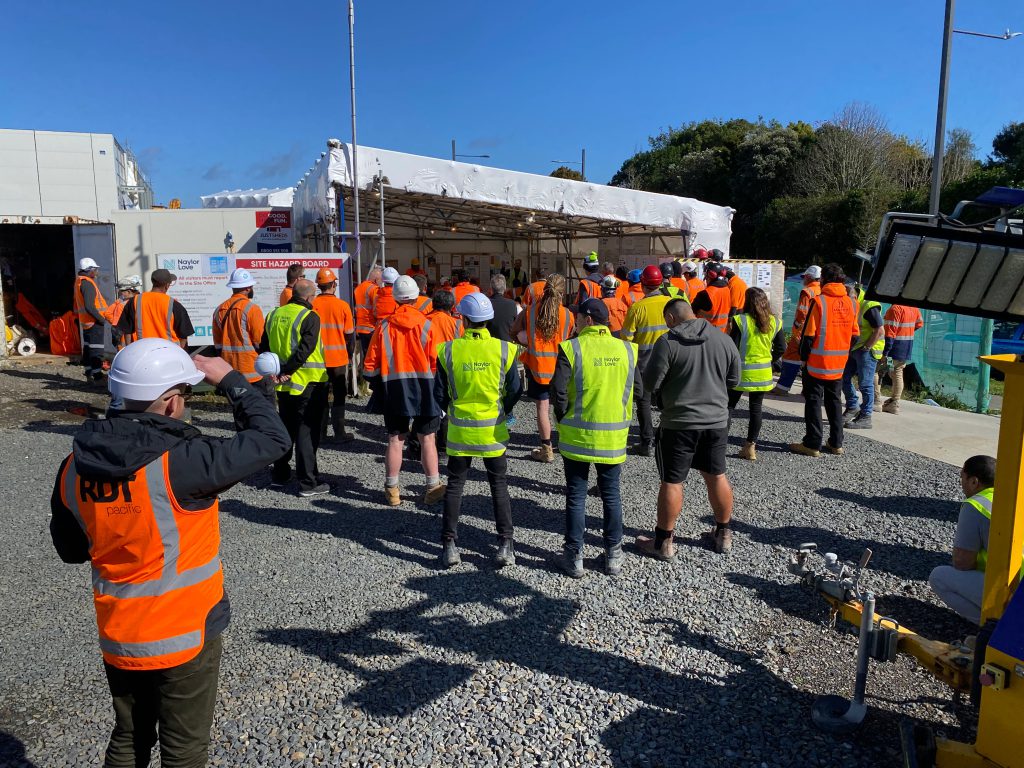 Last week, I had one of those rare days, my first site-walk at our Auckland 01, New Zealand, data centre project. I had the chance to observe over 100 construction workers attend the weekly site wide safety meeting with most paying attention while the Site Manager briefed the group on current hazards, and re-enforced good safety behaviours and expectations.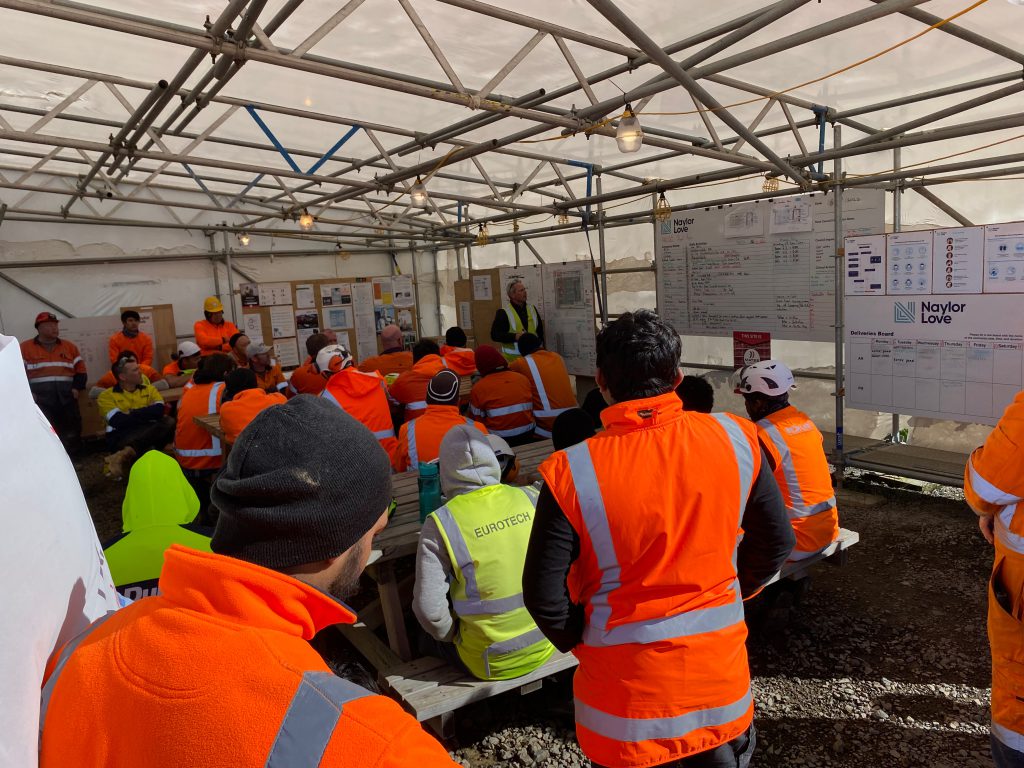 This was followed by 'Mates in Construction' explaining how to use the question, 'R U OK?", to check in on your colleagues. Suicide prevention is currently a key focus in the construction industry. 'R U OK?" is not a question for one day of the year – it should be in people's consciousness at any time they observe someone is struggling with life, it's a question that can be asked any day of the year. At the end of the briefings, I was very encouraged by the spontaneous applause, something I have not observed previously in my 20-year construction industry work career.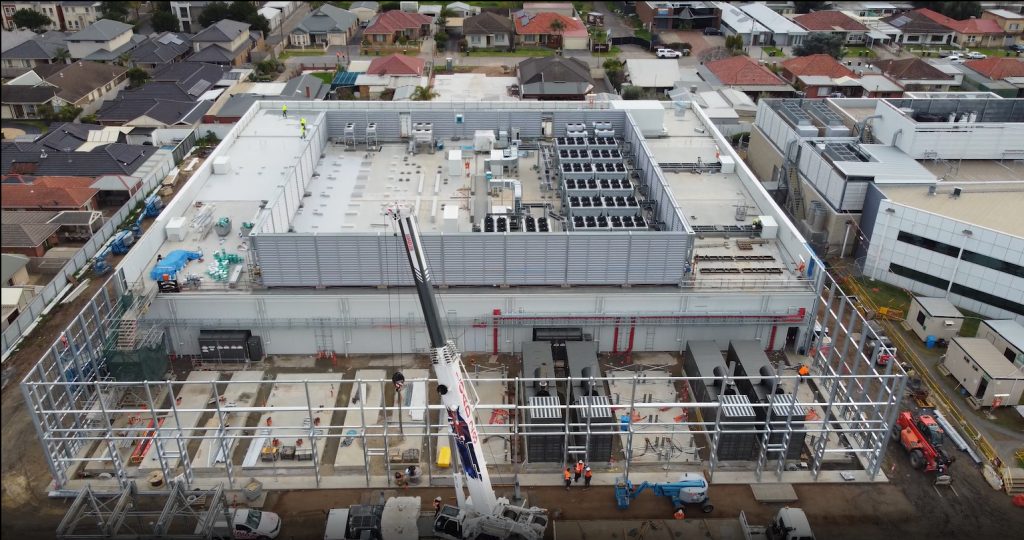 As DCI gets closer to completing its Adelaide 02 and Auckland 01 data centres, and starting more new data centre developments across Asia Pacific, it's a good time to share, remind and refocus our expectations and energy on the safety and wellbeing of our staff, contractors, and suppliers. Without their efforts it would be difficult to deliver these engineering intensive projects, in challenging COVID times, to meet our customers' requirements, and one of many reasons, DCI takes a proactive approach to work health and safety.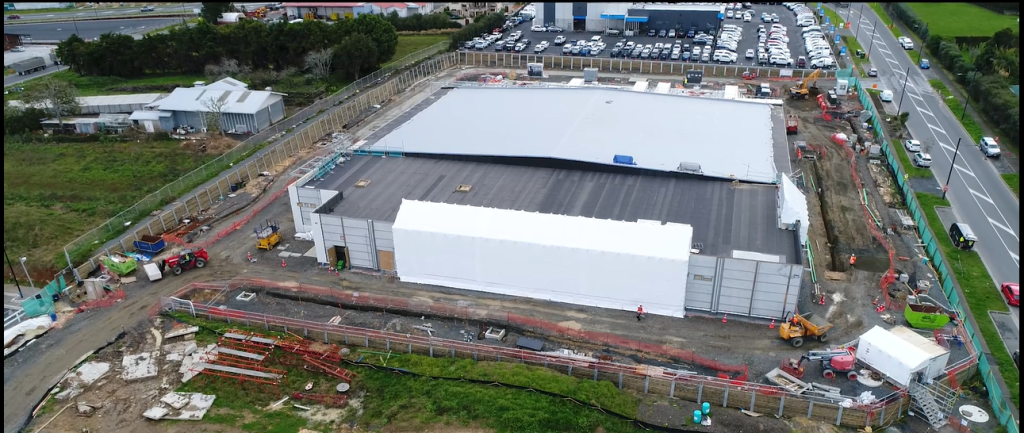 The underlying principles to DCI's approach to the Health, Safety and Wellbeing of our workforce, is that whether you are an employee or contractor, we want you to leave work each day in the same or better condition than at the start of the working day.
We focus on identifying hazards and preventing incidents, particularly while conducting high-risk activities. When incidents occur, we conduct root cause analysis to ensure the incident cannot happen again, and share Key Learnings. Our Board and Senior Managers are engaged in regular reviews of project and business wide safety performance, and conduct regular site safety walks, including virtual tours using mobile video conferencing while COVID restrictions made interstate and international travel difficult. Our project directors and project managers engage consultants, contractors, and suppliers at the working-level to promote and re-enforce expectations.
Clear communication of DCI's expectations and standards to our service providers, supported by the strong engagement of DCI staff at all levels, is an integral part of setting a positive and sustainable safety culture.
About Verghese Jacob
As Chief Technology Officer for DCI Data Centers, Verghese is responsible for the technology strategy, direction, and project delivery for DCI. He has extensive experience managing all aspects of data centre project development across Asia Pacific, including safety and environment, business unit risk management, carrier facilities, building services design and construction. He established his own company, FMevolution in 2007, where he continued to program and project manage the delivery of world-leading designed data centres for clients including Woolworths, Pacnet (now Telstra), DXC technology, Metronode (now Equinix) and AirTrunk.
About DCI Data Centers
DCI Data Centers is a data centre owner and operator that is challenging the way facilities are built and operated. It brings together innovative, environmentally-efficient technologies and construction methods to enable the rapid deployment of secure cloud and hyperscale compute environments.
With a growing fleet of data centres across Australia, New Zealand and Asia, DCI Data Centers' mission is to become the preferred partner in the Asia Pacific region for the delivery of purpose-built, highly secure, and resilient data centre solutions.
Since 2015, DCI Data Centers has served public cloud and managed service providers, governments, and enterprises. It delivers mission-critical digital infrastructure with predictability, flexibility, and security; critical to scale and respond to market demand.
DCI is a portfolio company of Brookfield Asset Management and its investment partners.