DCI Data Centers (DCI) is delighted to announce further investment into South Australia with the acquisition of land in Technology Park, Mawson Lakes to build a second, secure cloud edge data centre called ADL03.
Malcolm Roe, DCI Chief Executive Officer for Australia and New Zealand said South Australia's "Growth State" initiative is increasing the demand for the next generation of flexible, secure, and sustainable digital infrastructure for the State.
"South Australia has been successful in attracting global defence, space, high-tech and creative industries. In fact, this state is home to the nation's defence industrial complex – a world class precinct. Industries like Defence go hand in hand with digital infrastructure, which in turn makes this state a critical data centre region and supports a thriving digital infrastructure ecosystem," he said.
The announcement coincides with construction starting today of the highly anticipated purpose-built data centre in Kidman Park, named ADL02.
Turning the first sod is a significant milestone in DCI's growth agenda and demonstrates how dedicated they are to deliver Adelaide's first secure cloud edge data centre as soon as possible.
"ADL02 is the first of its kind in South Australia. We have committed $70 million to this facility which will provide mission-critical support to some of the State's priority growth sectors, offering the highest levels of security so they can conduct business with certainty, using local infrastructure.
Premier Steven Marshall today congratulated DCI for its important investment into South Australia saying it will support the state in accelerating their growth state agenda and most importantly – creating jobs.
"South Australia currently has more people employed in the State than ever before and investment such as this from DCI is going to help us sustain and create even more jobs – particularly in the IT and Cyber space.
"Data centre investment attracts IT workloads to our state and complements our already thriving defence industry. We also know that more revenue and jobs are created with digital infrastructure investment. This investment will stop these jobs being exported interstate," Premier Marshall said.
Malcolm Roe agreed.
"A common industry measure around the globe is there is a direct multiplier effect of one-to-five when you localise a new data centre. What that means is that, for every data centre job created by the new facility, a further 5 ICT and associated industry jobs are created. In addition, as data centres have a design and operational life of 30 years those jobs endure and have a long term impact on the local economy," Roe said.
Minister for Trade and Investment Stephen Patterson said South Australia's credentials in attracting investment into the state creates significant growth opportunities.
"This further investment by DCI Data Centers will see world-leading critical digital infrastructure in our state, providing opportunities for our local industry."
"Investments like this will further build the hi-tech ecosystem in South Australia and drive sustainable and long-term careers in our great state, which in turn attracts interest from other global players," Minister Patterson said.
ADL02 at Kidman Park will have its capacity increased by 4 MW taking it up to 5.4 MW total IT Load, with Zone 3 physical security and above. The facility will also set industry-leading benchmarks for water and energy efficiency.
Eighty trade and construction jobs will be created throughout the construction period and the site will provide continued employment to skilled IT professionals. ADL02 will be ready for service in the second half of 2022.
DCI has secured Development Approval for ADL03 and further announcements about this facility will be made over the coming months.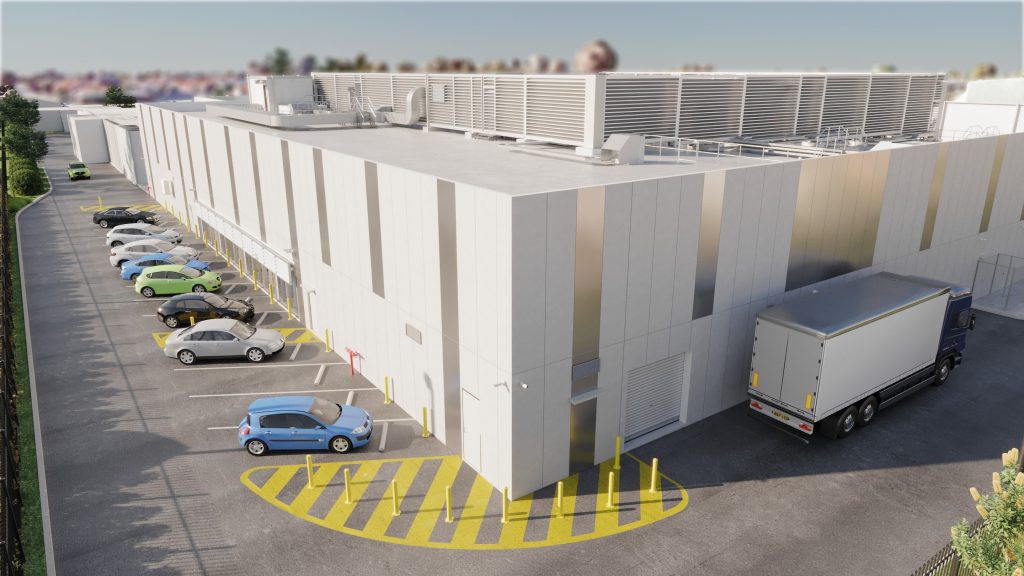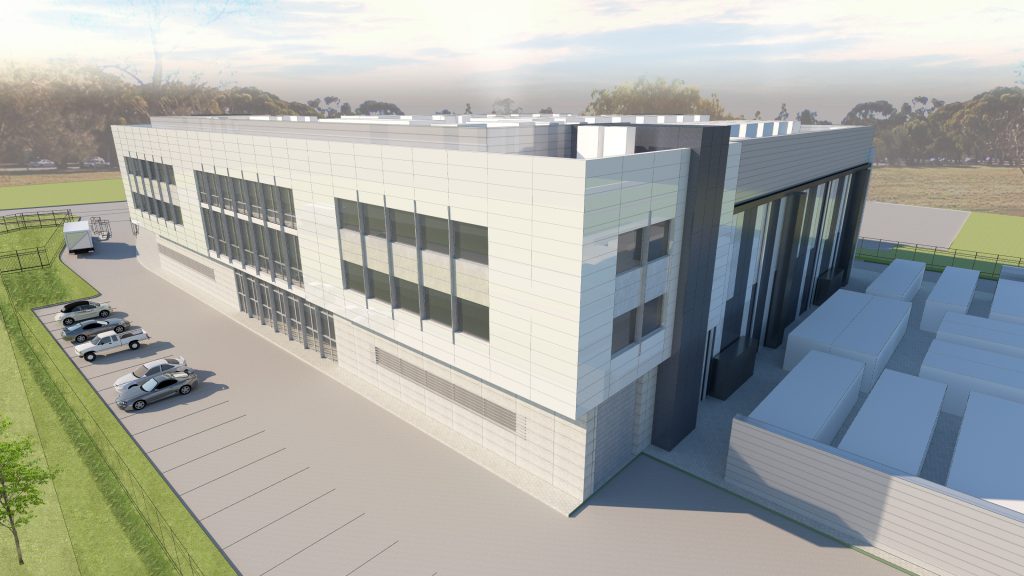 About DCI Data Centers
DCI Data Centers (DCI) is a data centre owner and operator that is challenging the way facilities are built and operated. It brings together innovative, environmentally-efficient technologies and construction methods to enable the rapid deployment of secure cloud and hyperscale compute environments.
With a growing fleet of data centres across Australia, New Zealand and Asia, DCI's mission is to become the preferred partner in the Asia Pacific region for the delivery of purpose-built, highly secure, and resilient data centre solutions.
Since 2015, DCI has served public cloud and managed service providers, governments, and enterprises. It delivers mission-critical digital infrastructure with predictability, flexibility, and security; critical to scale and respond to market demand.
DCI is a portfolio company of Brookfield Asset Management and its investment partners.